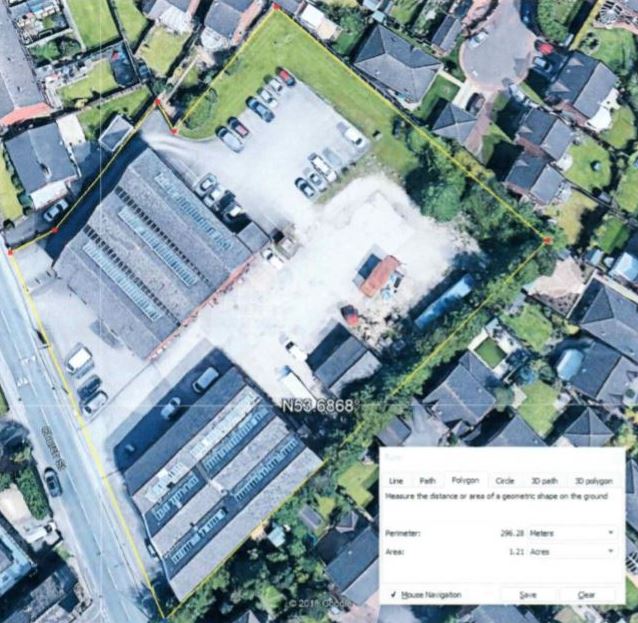 Orion Homes has successfully acquired this fantastic development site off Church Street, Ossett and will commence this sought after development of 14 new homes over the next year.
Orion Homes was formed in 1978 and has become one of the region's largest family owned house builders, constructing in excess of 75 properties a year. Orion Homes are a well-established development company with sites located across Yorkshire and are well known for creating superior new homes with strong marketing campaigns and appealing to a wide range of buyers.
Vickers Carnley proudly acted on behalf of the landowner in securing this deal in a relatively short space of time.
For further information on the proposed site, do not hesitate to contact Orion Homes on 01924 831030.
Formidible commercial property team offering unrivalled expertise across Wakefield and five towns area
We have an in-depth market knowledge second to none ensuring every client and property receive a tailor-made service handled with strong individual advice, strategic thinking and 'good old fashioned' client care.

Vickers Carnley Ltd is a member of Money Shield CMP, Scheme Ref:58523933, which is a client money protection scheme, and also a member of Property Ombudsman Scheme Ref: T04734, which is a redress scheme. Formidible commercial property team offering unrivalled expertise across Wakefield and five towns area
Find out more