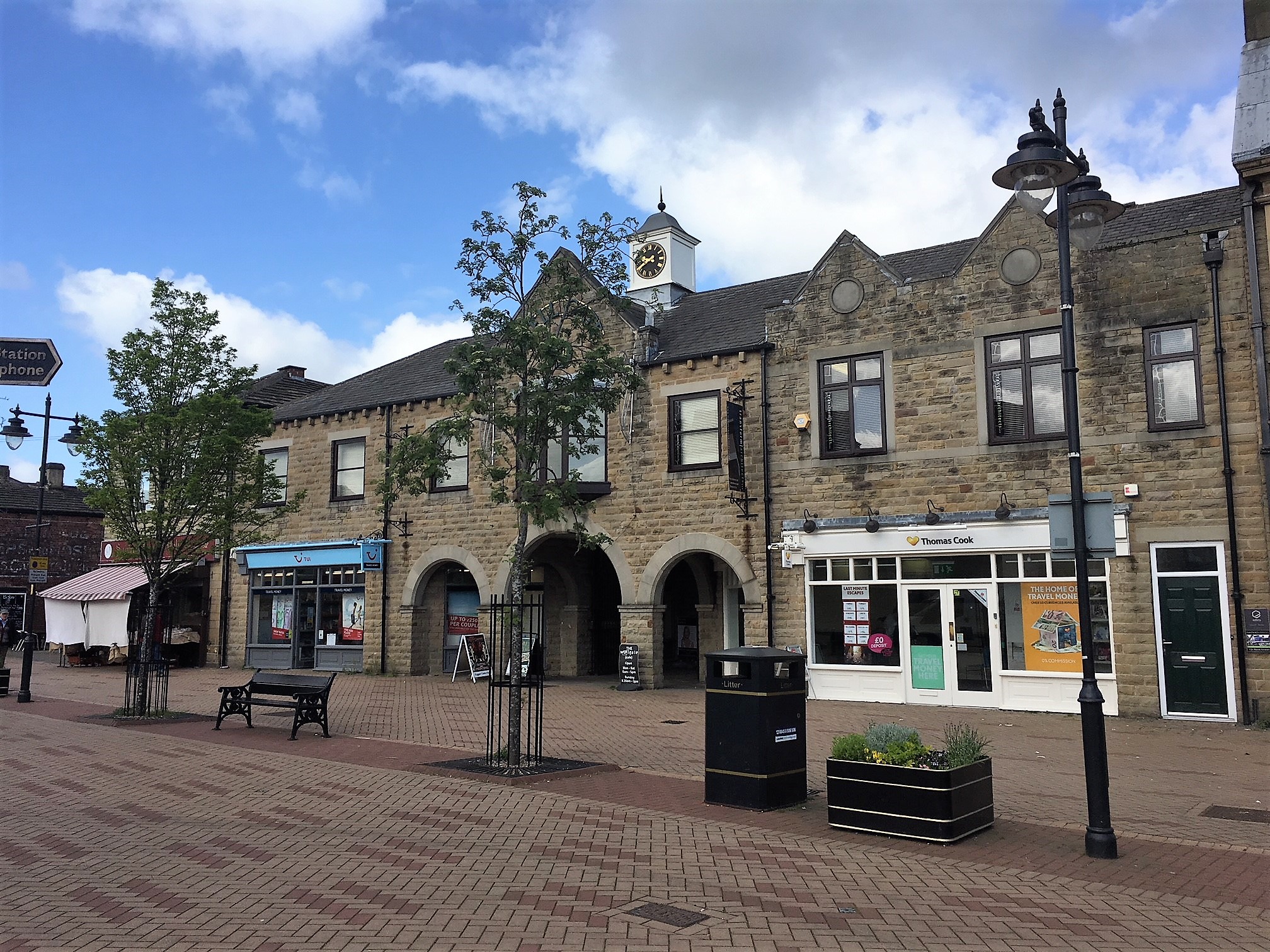 Vickers Carnley are delighted to have been involved with the high-profile transaction of Wellgate Centre, Ossett and to have achieved a successful completion.
This popular shopping centre is home to many prominent occupiers including Thomas Cook, TUI and Wakefield Hospice.
The new owners have confirmed that they look forward to working with the existing tenants to make sure this suburban shopping centre continues to be successful.
Wellgate was built by Sabre Kean over 30 years ago and has remained as one of Ossett's prime retail offerings being ideally situated just off the main precinct and close to the town centre.
Managing Director of Vickers Carnley, Lee Carnley handled this transaction from start to finish and comments 'This type of sale confirms that the right investments in our locality continue to prove extremely popular'.
Vickers Carnley are experienced in negotiating sales of this nature and continue to look for similar opportunities where they can advise clients on disposing of large portfolios and investments.
Formidible commercial property team offering unrivalled expertise across Wakefield and five towns area
We have an in-depth market knowledge second to none ensuring every client and property receive a tailor-made service handled with strong individual advice, strategic thinking and 'good old fashioned' client care.

Vickers Carnley Ltd is a member of Money Shield CMP, Scheme Ref:58523933, which is a client money protection scheme, and also a member of Property Ombudsman Scheme Ref: T04734, which is a redress scheme. Formidible commercial property team offering unrivalled expertise across Wakefield and five towns area
Find out more